Network Solutions
Our team of experts will thoroughly investigate your existing network and work with you to develop a system upgrade. We will design and install a network solution based on the needs of your business and then implement the plan on time and on budget.
Structured Cabling
Structured cabling involves designing and installing a building's telecommunications network for optimal distribution of voice, data, audio and video communications. This comprehensive system of cabling and related hardware typically consists of a series of smaller, standardized subsystems.
Structured cabling is a key component in the operation of your network infrastructure.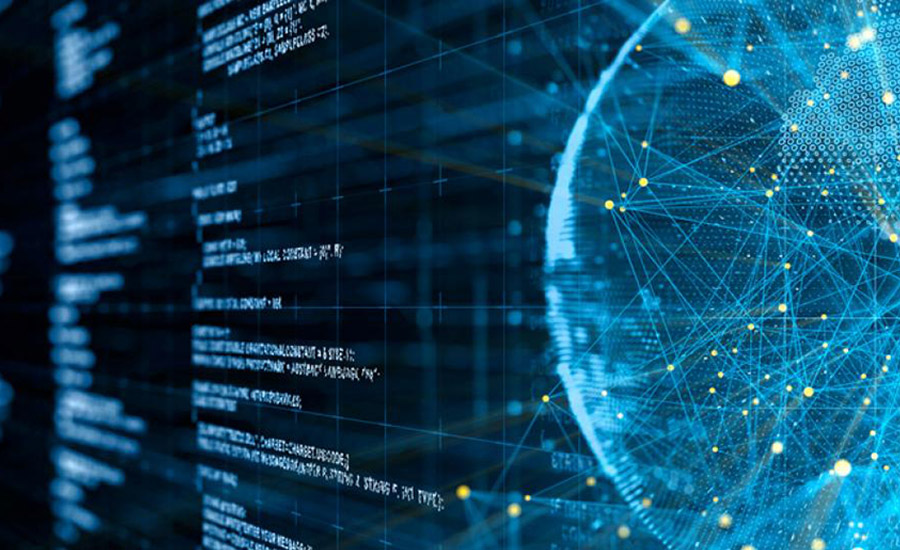 Network Support Services
EZ Cabling Solutions' network support services include:
Structured cabling, network design and installation.

Proactive, 24/7 network monitoring

Firewall setup and configuration of firewall rules and policies

Software Configuration to ensure protection against viruses, spam, and directory attacks and quick recovery from virus and worm attacks

File and print sharing across multiple networks

VPN configuration for remote access of network and company files

Dynamic IP allocations

Roaming profiles

Intranet setup

Comprehensive security audits

Data Management

On-site & remote support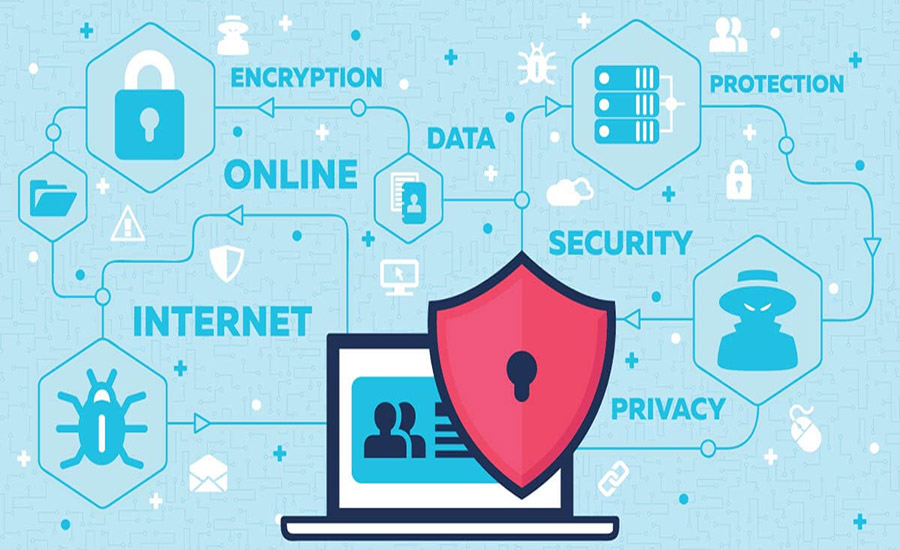 Data Management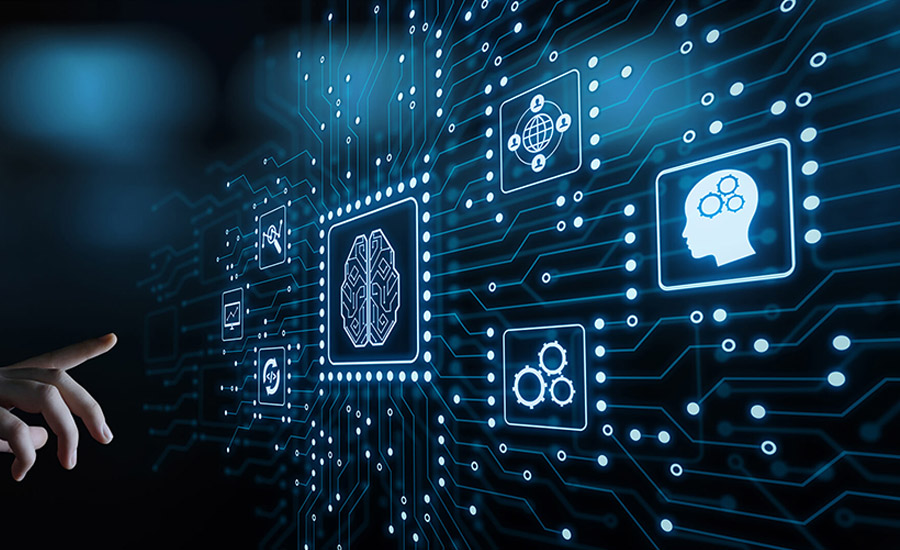 Remote and Onsite support